Bessemer Fire Chief Randall McFarland Jr. retires
Bessemer Fire Chief Randall McFarland Jr. is stepping down as the city's Fire Chief, effective March 1, 2023.
Chief McFarland officially announced his retirement during a retirement celebration held in his honor on Thursday, February 23 at the Bessemer Civic Center.
McFarland, 54, was appointed Fire Chief by Mayor Kenneth Gulley in November of 2017, becoming the first African-American to hold that position in the city's history. Prior to becoming Fire Chief, he served as a lieutenant, captain and a battalion chief as part of his 28 years of service.
The Birmingham native and former U.S. Marine is a graduate of Jones Valley High School in Birmingham.
McFarland said the highlights of his tenure have included making the department more progressive and training new firefighters to serve the public. Bessemer recently maintained its Class 1 ISO rating under his leadership. The department has also updated its fleet to include new fire trucks and equipment to service the public.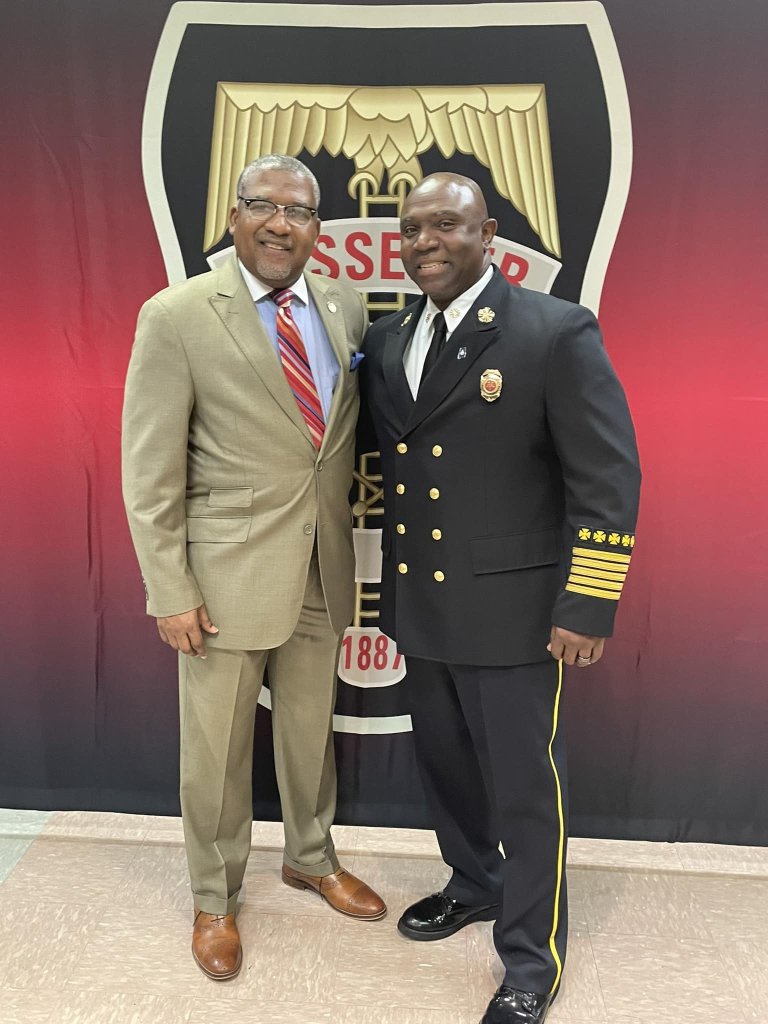 YOU MIGHT ALSO LIKE THESE